The Municipality of Gotse Delchev, the Management Science and Technology Department of the International Hellenic University (IHU) and the SOS Children's Villages Greece, invite you to an online event to present the results of the SoSEDEE project, entitled "Supporting Social Entrepreneurship in the Cross - Border area Greece – Bulgaria". The event will take place on September 23 2020, at 12:30 p.m, through ZOOM and a pre-registration is required. You can register here.
The purpose of the event is to discuss social entrepreneurship, using the knowledge that was acquired during the implementation of the project. Representatives from other similar projects funded by the Interreg V-A "Greece-Bulgaria 2014-2020" Cooperation Programme will share their experience.
The event will have simultaneous interpretation in Greek and Bulgarian.
The main results of the SoSEDEE project include a series of tools developed to support Social Entrepreneurship in the region, as well as the pilot operation of two Social Enterprises, in Greece and Bulgaria. "Actoida" in Alexandroupolis is one of the two social enterprises that was created and its goal is to enhance the employment of people with disabilities. In Gotse Delchev the Municipal Social Enterprise "Color City" was created to employ people from vulnerable groups and operate the greenhouse that was constructed within the project. Representatives of the two social enterprises will present their experience regarding the establishment of the enterprises and how they achieved to reach their goals.
Final Event invitation and Agenda in English
Final Event invitation and Agenda in Bulgarian
Final event Invitation in Greek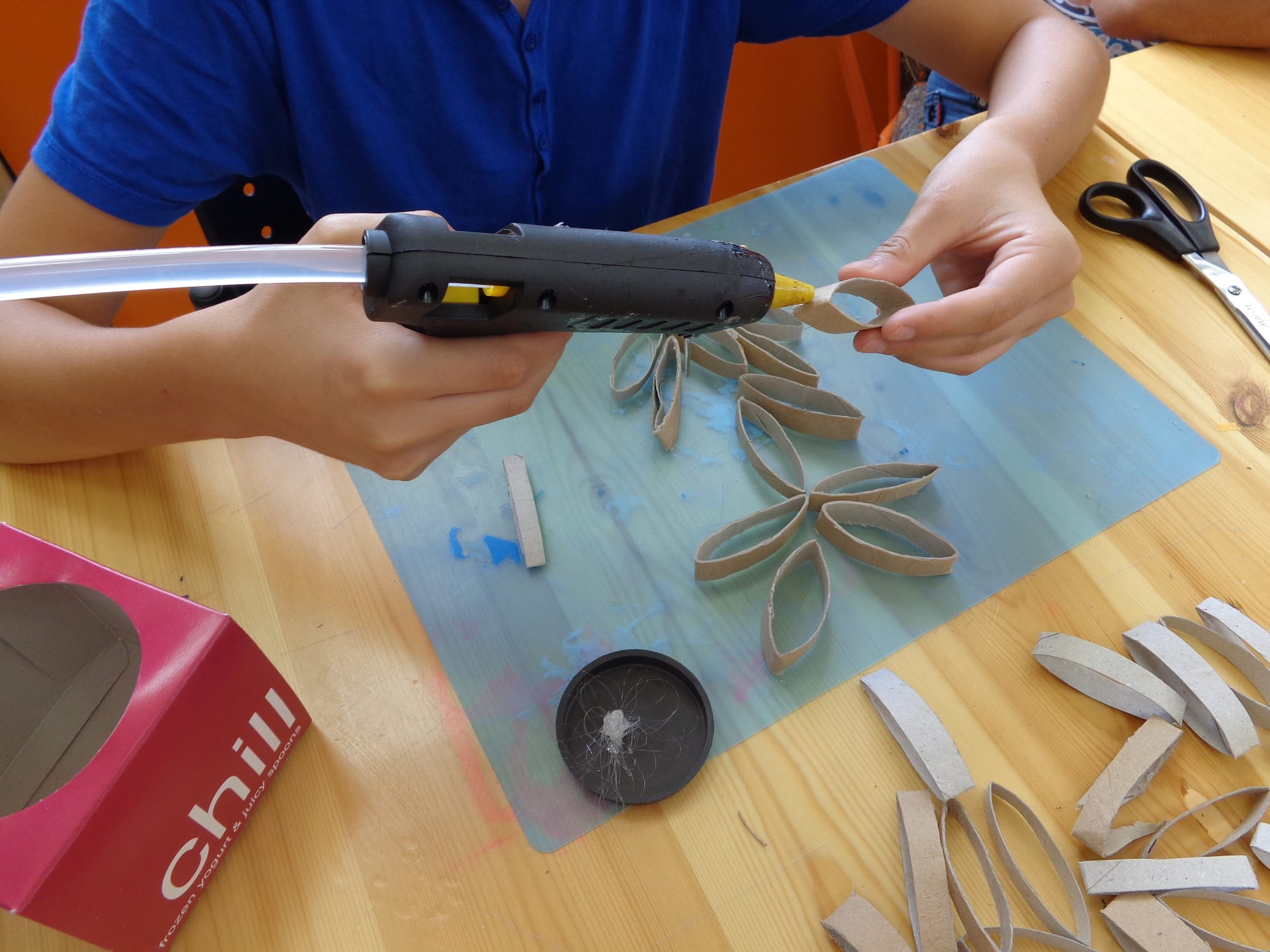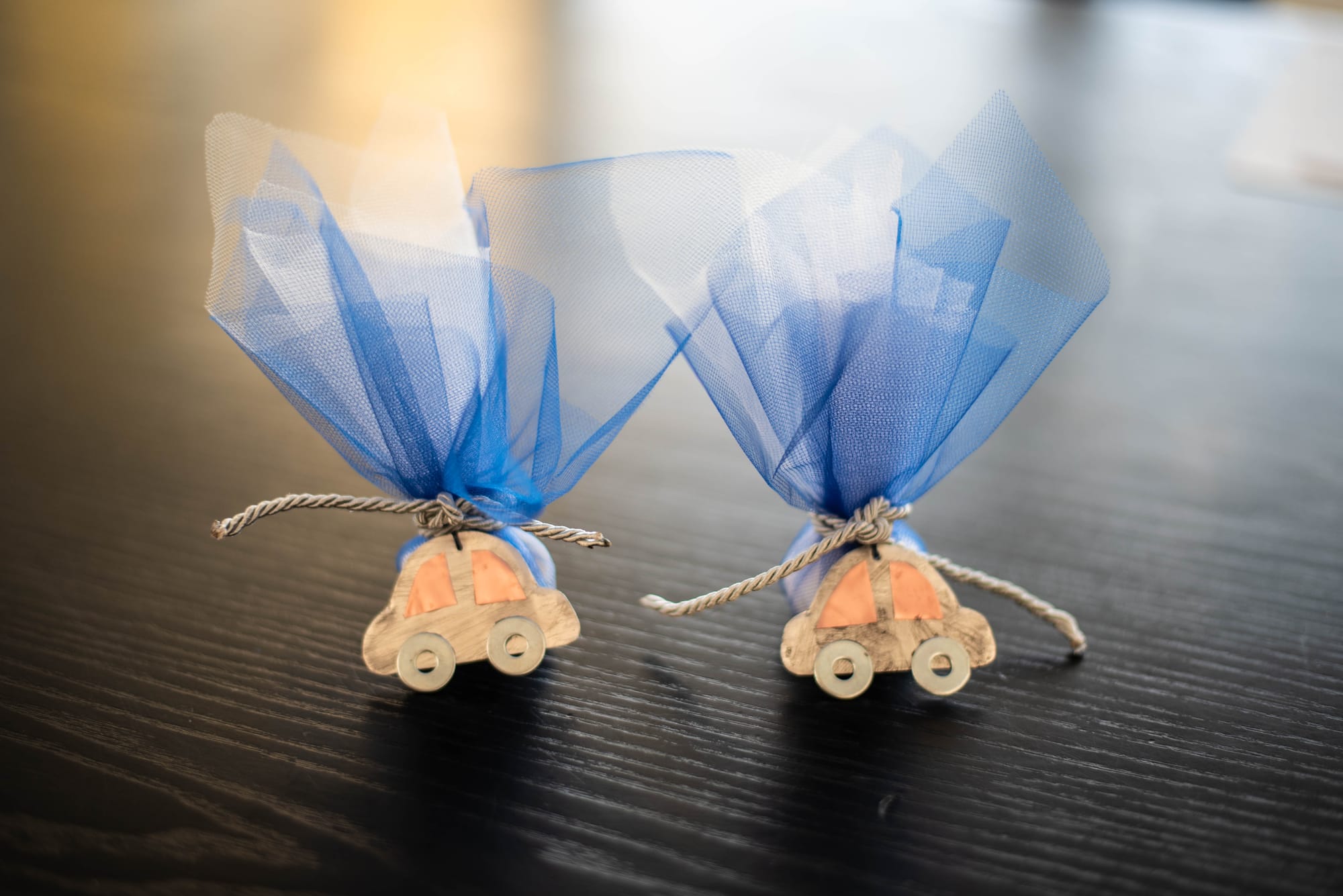 Products from ACTOIDA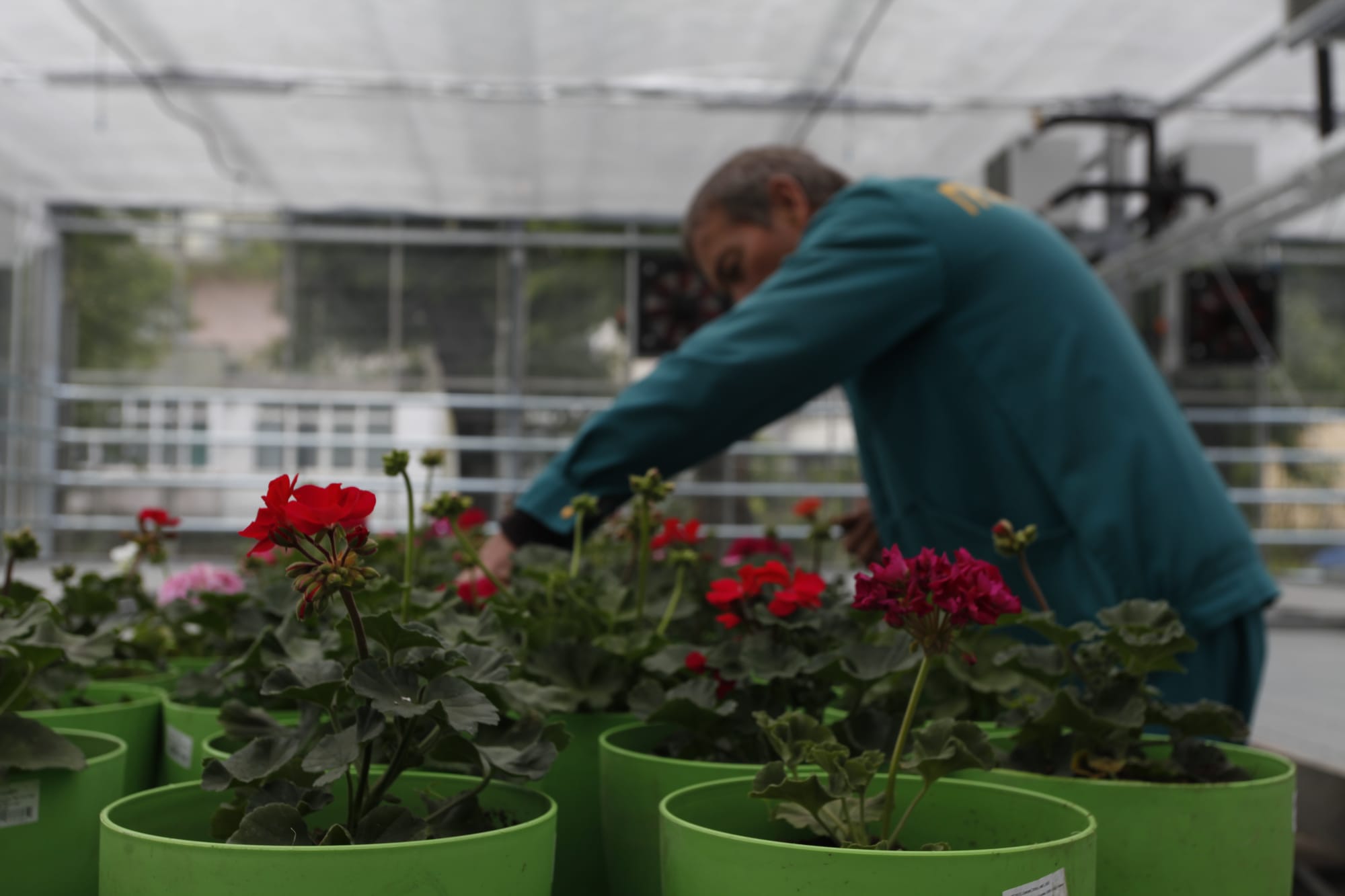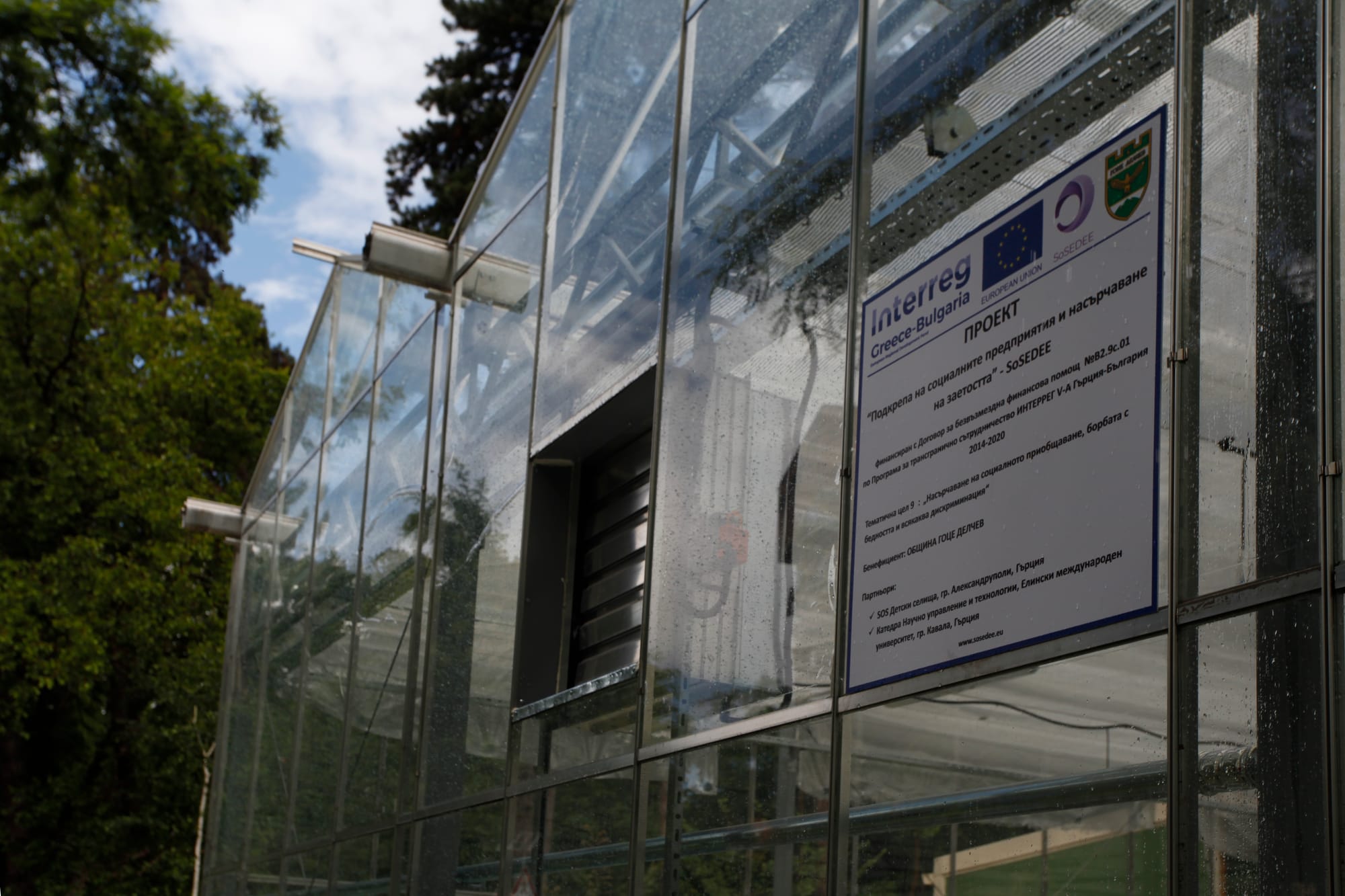 Operation of the social enterprise Color City